Yogyakarta, Depostjogja
Rembang is a district located on the north coast of Central Java province. Rembang has a wide selection of instagramable tourist attractions.
Rembang tourism is also suitable as a holiday destination on the weekends because it is located on the north coast route. So those of you who happen to be passing through that route can also stop by.
Here are 5 tourist attractions in the Rembang district
1. Red House Heritage Lasem
The Red Heritage House or often called the red house is located in the Karangturi area, Lasem district. Tourists will be pampered with the atmosphere of the past with the nuances of typical Chinese architecture.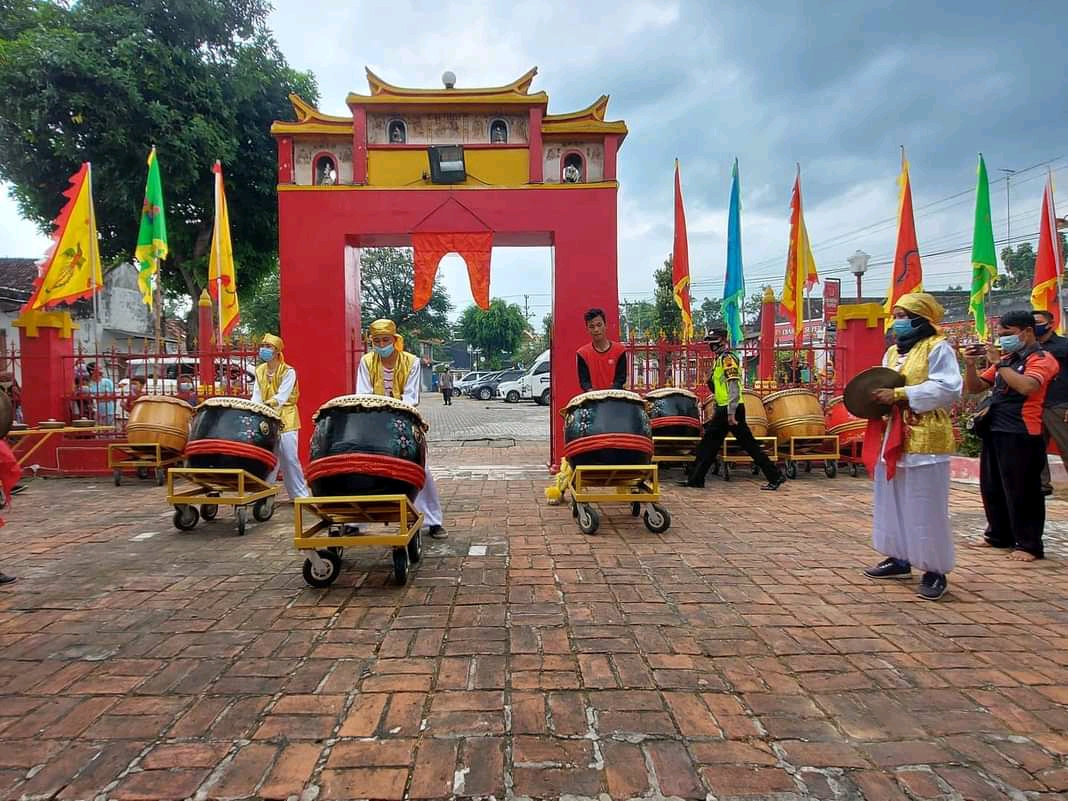 2. Mangrove Forest Park/Red Bridge
Mangrove forest park or often called the red bridge (JM) is located in Banggi village, Rembang district, there is a stretch of mangrove forest that makes a very beautiful attraction and is supported by a long bridge that divides the lush mangrove forest.
READ ALSO: 5 Tempat Wisata Di Rembang Yang wajib dikunjungi Di Akhir Pekan

3. Coral Ginger Beach
One of the most unique tours is Karang Jahe Beach (KJB). KJB is like a beautiful princess, KJB, which was originally a beach planted with sea pine, has now become the best tourist destination in the Rembang district, located in the village of Punjulharjo.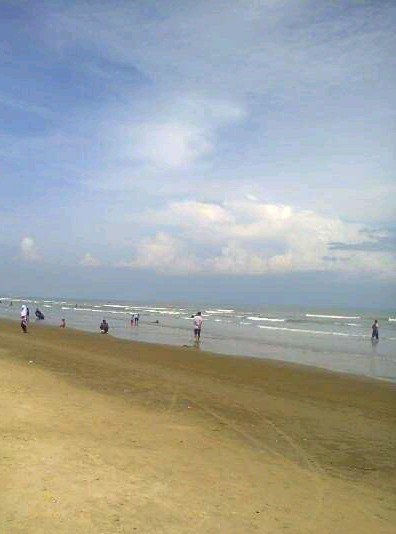 4. Caruban Beach
Caruban beach is a must-visit tourist spot because it is very close to the Pantura line, located in the village of Gedongmulyo, Lasem sub-district presents interesting spots and rides for holidays at a very cheap price of Rp. 5,000
5. Sandalwood Hill
Sandalwood hill is a new tourism development, precisely in Candimulyo village, Sedan sub-district. The very instagramable view is obtained at an altitude of about 560 meters above sea level. Sandalwood hill is also suitable for camping with family on weekends.